Is that can of tomatoes lined with BPA? Is it much better to get organic apples from New Zealand or pesticide-drenched traditional ones from the UNITED STATE? Is it bad to still get Annie's Homegrown macaroni and also cheese when its parent firm is now Basic Mills?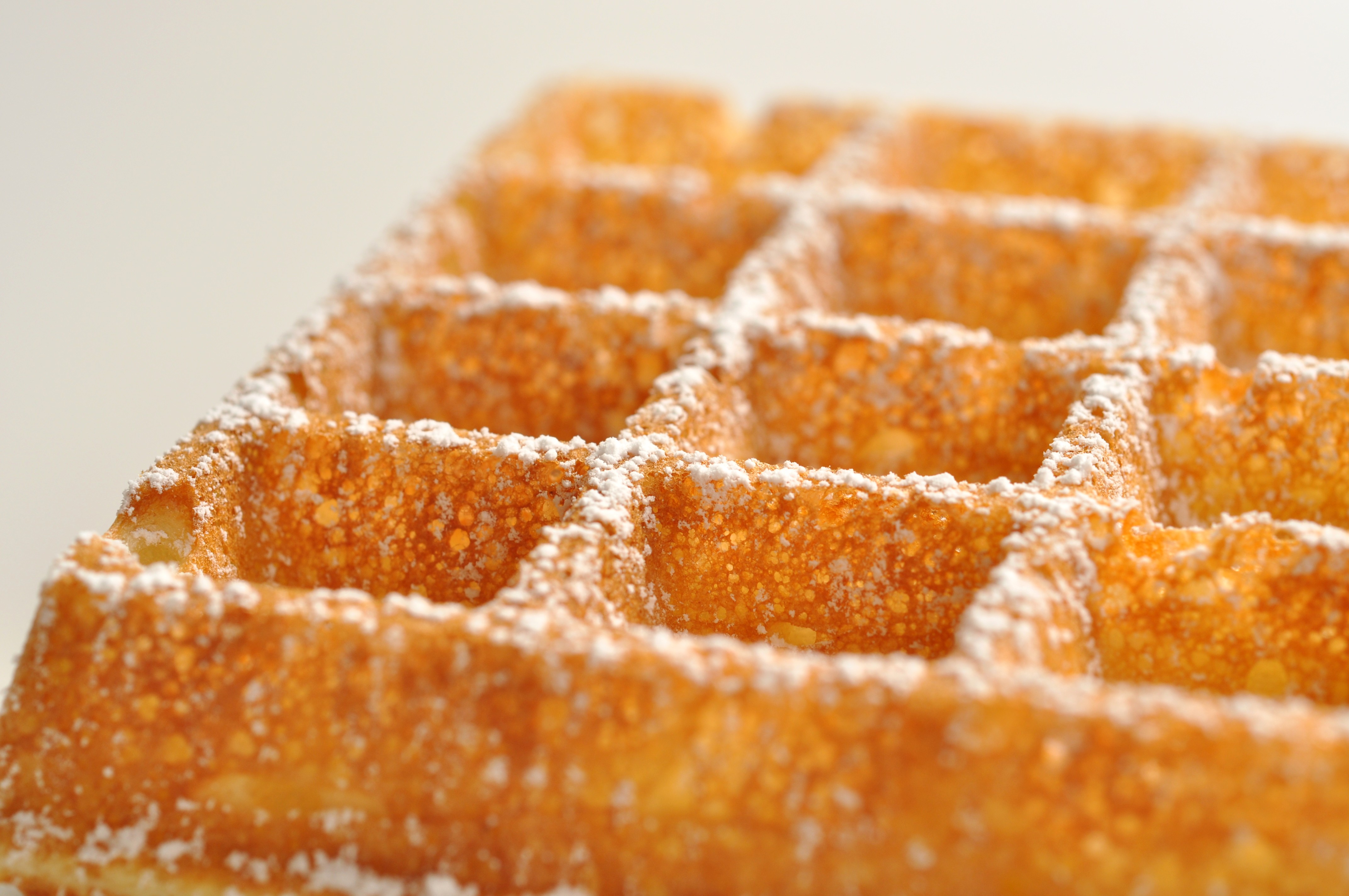 Several of these questions do not have a one-size-fits-all response, which is why it can occasionally be wonderful to stumble upon food products that prompt an immediate knee-jerk reaction: "Guy, that food is effed up." We 'd such as to give thanks to these foods for alreadying existing, although they have no sensible reason to whatsoever.
Food is so politicized currently, which could make a basic journey to the establishment a real pain. She absolutely does enjoy Annie's Homegrown macaroni as well as cheese, particularly the Shells & & White Cheddar selection
. They include levity to the hefty task of getting groceries, along with giving us valuable moments of clearness ... as in, "no chance I'm gon na get that crap.".
Sara Bir is Paste's food publisher.